We can't and don't want to escape the responsibility of our actions. For this reason, and many others, we have replaced our "old" company roadster with a modern electric vehicle from Tesla.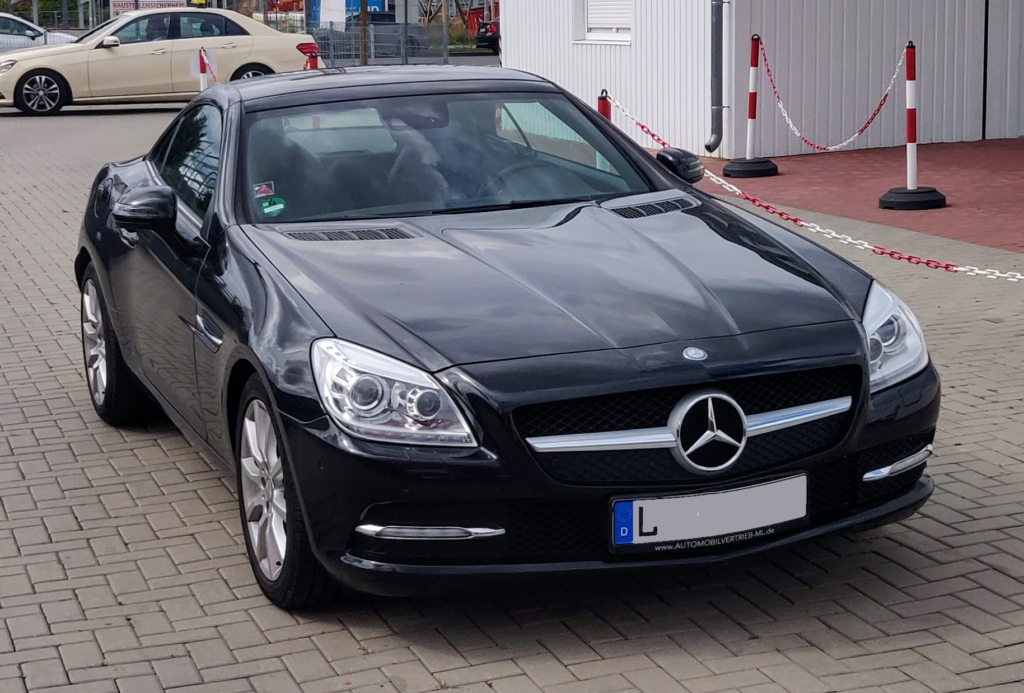 It was a beautiful time, many business trips was driven over country roads and in the summer the wind blew through the hair. Also, the sound from the 3.5L displacement V6 engine was simply wonderful.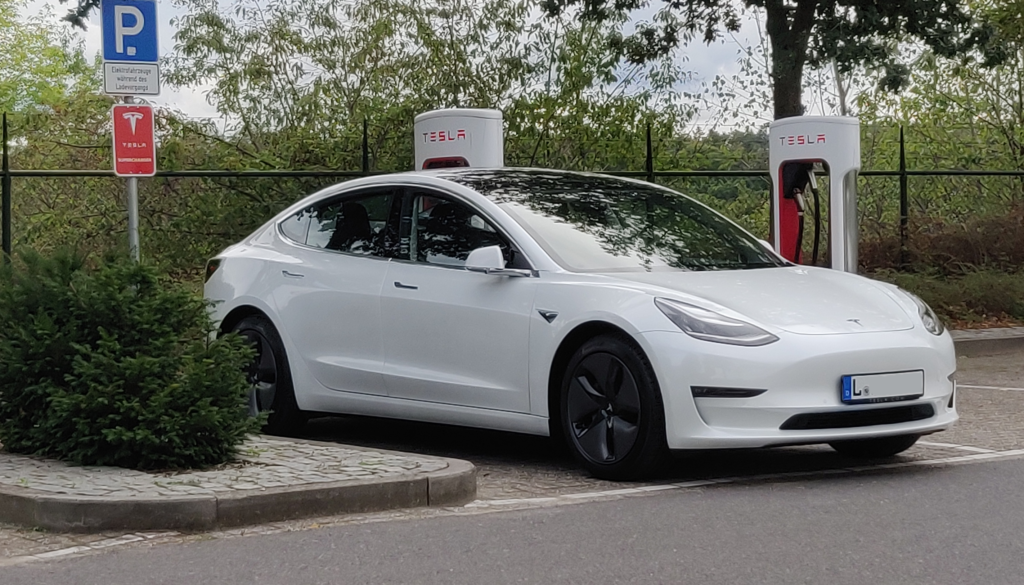 Our new Model 3 during its first time filling up with electricity. The driving experience couldn't be more different. Visually, the vehicle seems rather inconspicuous, the glide on the highway is very quiet, the start is incredible. During the drive, we also looked at the current consumption and we have to note the following: with the same driving profile as the SLK, we won't be able to make any big leaps in terms of range. But an electric vehicle also ensures that you rather float along on the highway than press the gas pedal on the left.
We're already looking forward to quiet driving and a better ecological feeling on our necessary car trips. And be excited about our foiling!